Susan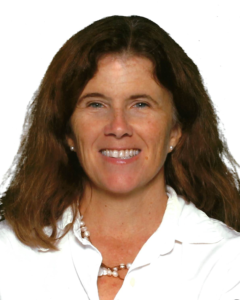 Since 2004, Susan Hawkins has been working with organizations as a trusted consultant.  She has been selected as a Top 100 ProAdvisor for the past four years (since 2014, first year the award was given).
After graduating from Lehigh University, Susan spent most of her career in New York City.  She began her career as a CPA at a Big 8 accounting firm and then worked for a prominent investment bank, analyzing monthly financial performance for executive management.  After completing her MBA in Finance at New York University, Susan moved into Sell-Side equity research where she analyzed financial statements to develop earnings models and wrote company and industry reports for institutional investors.
Susan has been able to put her world-class financial training and experience to good use in her own business. Hawkins Financial, LLC provides outsourced financial expertise to start-ups and established businesses in a variety of industries.
As an Intuit Premier Reseller (a select group of only about 300 members nationwide) as well as an Advanced Certified ProAdvisor, Susan has received extensive software training and has exhibited practical expertise across the QuickBooks software platform, with a focus on Enterprise Solutions, QuickBooks Online and Field Service Management. Susan maximizes QuickBooks capabilities through the use of third-party applications. Susan also consults with eCC Webgility to support new users on their integration between eCC and their QuickBooks data.
For more information, call (646) 661-1179 or email: susan@captainqb.com
Rob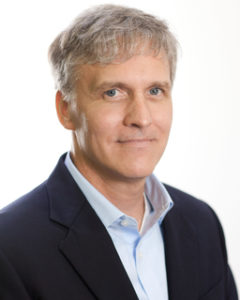 Rob Hawkins has been working as an advisor to businesses of all sizes for more than 20 years. As a Management Consultant at premier firms such as KPMG Consulting, BearingPoint, Diamond and PwC, Rob provided strategies and tactics in Marketing, Sales, IT Strategy and Regulatory Affairs to clients across many, disparate industries. Much of Rob's work has involved making company's data work for them to better interact with their customers or better understand their operations and industries.
It was during his highly analytical Masters program at the University of Pennsylvania that Rob first began working with turning large data sets into workable problem-solving models. Rob began his career as an economic analyst building large-scale economic models for the City of New York and using those models to help allocate infrastructure investment dollars. Rob leveraged his analytical skills when he moved to Time Inc., where he managed in-market retail testing for People Magazine and, ultimately, became finance and planning manager for People's multi-hundred million dollar consumer marketing division.
After a year-long family sailing adventure, Rob brings his expertise to Hawkins Financial, LLC with a focus on management reporting and third-party applications. Rob is recognized as an expert with QuickBooks Advanced Reporting, creating custom reports and training end-users.
For more information, call (646) 661-1180 or  email: rob@captainqb.com
---
No shortCode found